Natural Perfumes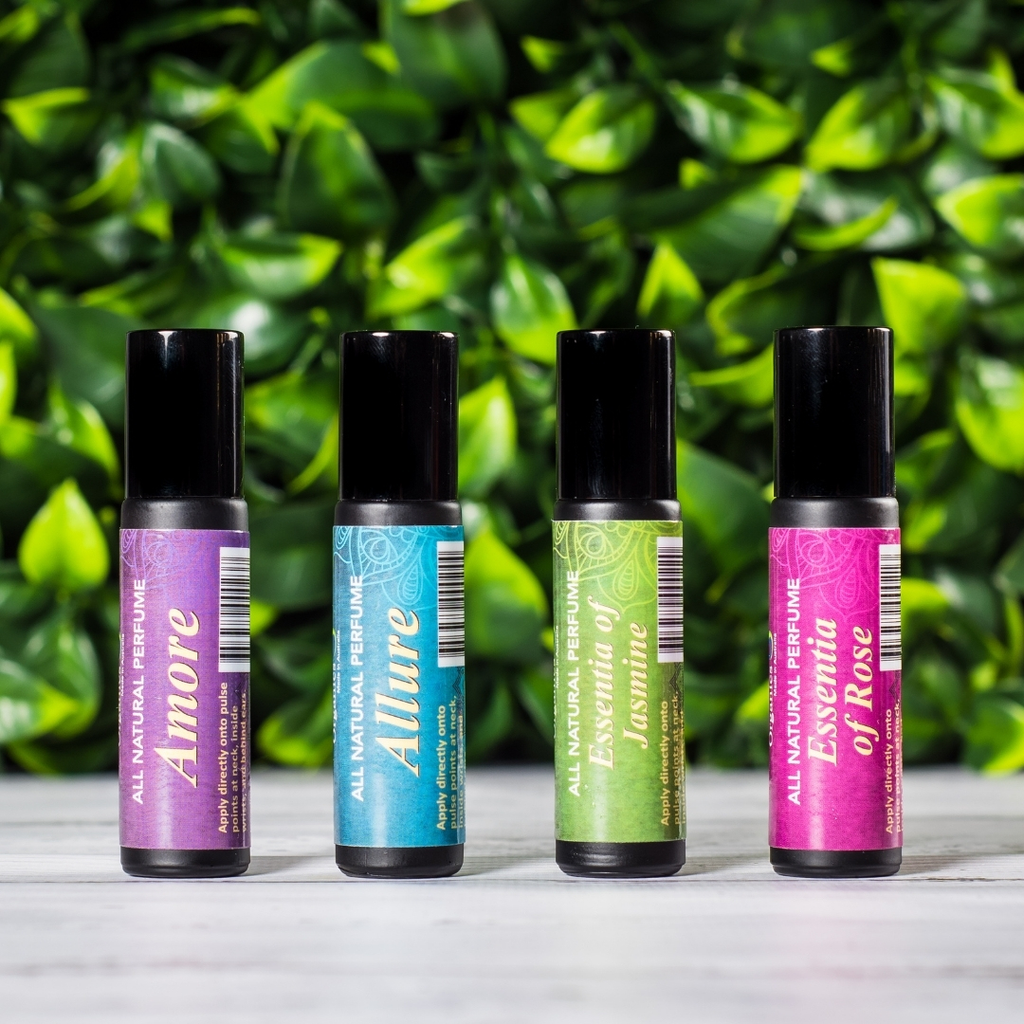 Australia's best Natural & Organic Perfumes Online
"A powerful scent that lingers all day!"

What it is?
An easy to apply organic perfume, free of chemicals, and any other nasties. The purest Essential Oils are used in our formulation.
Why it's special?
Our natural organic perfumes have very unique properties: 

1. Powerful Essential Oils and Natural Ingredients fresh from the Earth, to provide a long, lingering scent.
2. Our Essential Oils are the purest on the planet.
3. All our organic natural perfumes are handcrafted in the Sunshine Coast of Australia.
4. Four divine scents to choose from.
100% Money back Guarantee!