Premium Gift Packs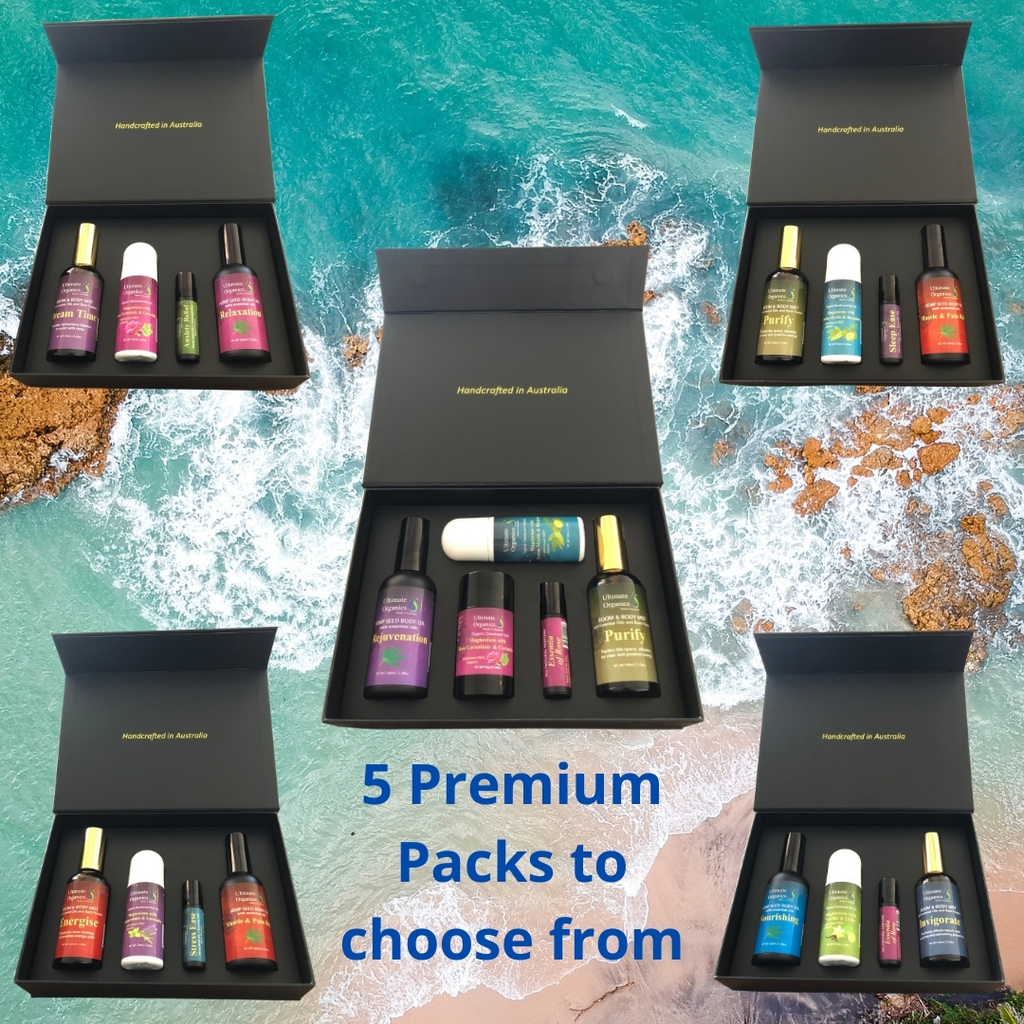 "Premium body-care packs with Organic products using the highest quality Essential Oils on the planet. Products to cater for the whole family"



What it is?
The healthiest body care regime you, and your loved ones, will ever use:
Dependent upon which pack you choose, you will receive:
1 x organic body oil
1 x organic room & body mist
1 x organic perfume or 1 organic homeopathic roll-on oil
1 x organic deodorant
1 organic deodorant stick (UO Revitalise Pack contains 5 products)

All products are packaged in a custom designed, magnetic latch box, to make that ideal gift for someone special.
Why it's special?
All our organic handcrafted products have unique properties, which differentiates us from other brands (read more in product descriptions):
100% Money-Back Guarantee!