Herbal Medicine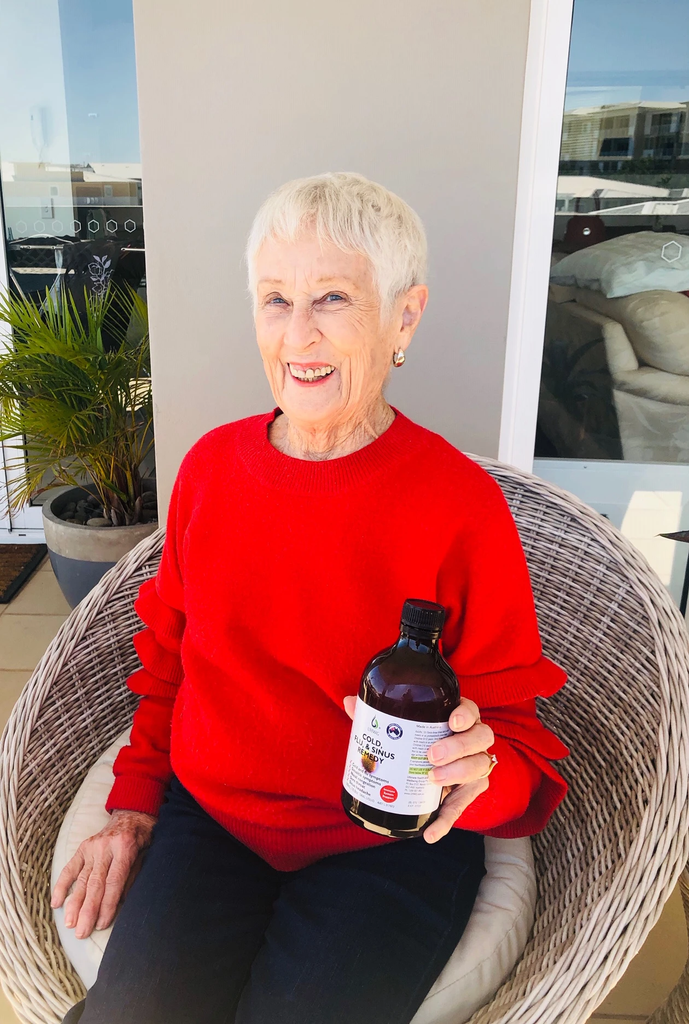 Australian Herbal Medicine for Cold, Flu, and Sinusitis.
"Sick of that consistent nagging cough, blocked nose, or that phlegm that's always running down the back of your throat? What about the Sinus headache, and constant bad breath?"

Cold, Flu, Sinus Herbal Remedy is for you!
(TGA Licenced Medication)

100% Money-Back Guarantee!!