Organic Room & Body Mists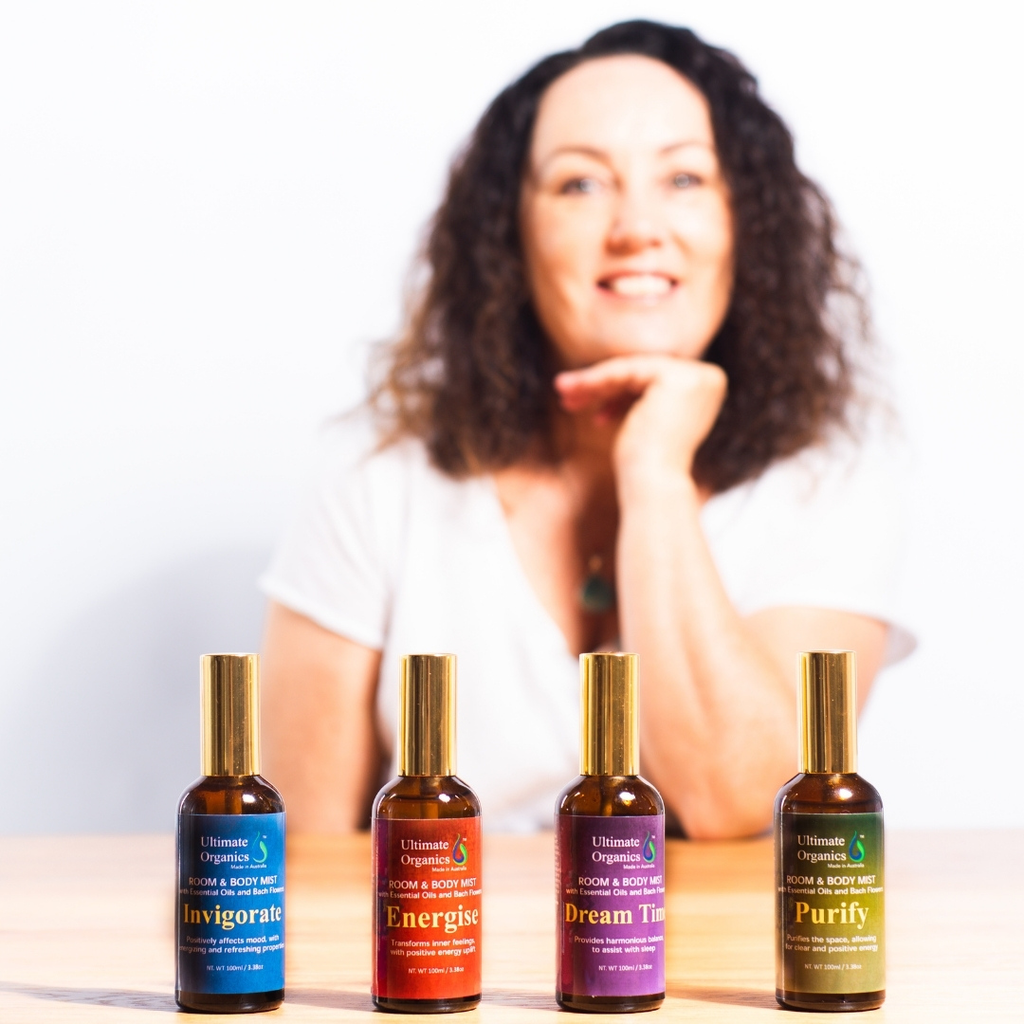 100% Chemical Free Organic Room & Body Sprays Online
"The unique secret ingredient in our Mists makes them more effective than the rest"



What it is?
A spray bottle with highly effective ingredients which help transform your mood, by stimulating your limbic system. The limbic system is directly connected to those parts of the brain that control heart rate, blood pressure, breathing, memory, stress levels, and hormone balance 

Why it's special?
Our organic Room & Body Mists have very unique properties: 

1. Powerful Essential Oils and Natural Ingredients fresh from the Earth, to help lift your emotions.
2. The Essential Oils are the purest on the planet.
3. Our mists are infused with bach flower remedies
4. Handcrafted in the Sunshine Coast of Australia.
5. 4 Amazing scents available 
100% Money Back Guarantee!!