"The most beautiful organic products for maintaining health and wellbeing." - Tanya P
What it is?
A product range, which leaves your body feeling healthy and nourished.
Perfect for you and your loved ones.


Why it's special?
The unique Nurture bundle contains 3 great products, that will satisfy the families needs.


Smell great, look great, with ingredients fresh from the earth, infused with the most powerful essential oils on the planet.

Easy to apply, and will leave you looking and feeling fresh all day long!

Focus on nurturing your skin with a luxurious blend of oils.

What's in my pack?
This amazing bundle contains 3 beautiful, handcrafted products.


Organic deodorant roll-on w magnesium - Infused with magnesium and the highest quality essential oils on the planet. The roll-on is for those who prefer a smooth roll-on ball application.


Magnesium w Vanilla & Lime

Organic Body Oil - for use after a bath / shower. Relax and Indulge with this amazing blend of hemp seed oil, macadamia oil, and the purest essential oils.


RELAXATION Organic Body Oil

Organic deodorant stick - Infused with magnesium and the highest quality essential oils on the planet. Smooth, creamy application.


Magnesium w Lemon Myrtle & Bergamot

(We have chosen the best product combination for this pack. If you wish to swap for another like-product, please mention in comments, when placing order).

"I've finally found a brand that my whole family can trust." - Letitia P.
Buy now, pay later with Zip Pay!
Simply pick this option at checkout.
★★★★★
"The best organic body products, I have ever used"
- Trish P

★★★★★
"The scents are absolutely divine, and they do last all day"
- Rhonda L
★★★★★
"The organic body oil is fabulous after my bath. My skins feels so nourished and hydrated"
- Melissa R

★★★★★
"It was easy transitioning my family to Ultimate Organics products. They smell fabulous, and are highly effective".
- Tonya K
All Australian orders shipped via Australia Post
2-3 days for Sydney. 6-7 days for WA. Overseas deliveries range from 12-20 days.
There may be longer delays due to COVID.
Tracking details will be provided in your confirmation email.
If you're not entirely happy with our product, then we provide the following Money Back Guarantee:
You have 7 days from receiving the product to act on the Money Back Guarantee
Return the product to us for review.
If only a small amount has been used (less than 10%), we will be happy return your money.
If more than 10% has been used, then we cannot refund any money (I'm sure you can understand this)
The cost of packing and shipping the products back to our office is bourne by the customer.
The product must arrive in a satisfactory condition.
Once we receive the product and after review, we will contact you to ascertain the refund payment.
Thankyou for your understanding.
All our Skincare products are Organic
One of our formulating founders is a Nutritionist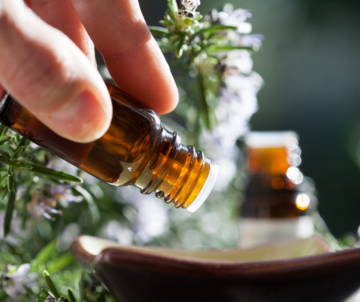 Our prices are very good because we don't support a huge head office.

We offer a 100% Money Back Guarantee

Ultimate Organics is all about the wellness of your body and mind.
Our nurture bundle will serve the whole family, replacing your regular body care routines.
Our products are all natural, and of the highest quality. Chemical and pesticide free, a gift from mother earth.
You deserve a happier, healthier life!
"What makes us so unique?"
From Magnesium in our deodorants to help you replenish, to Organic Hemp Seed
oil in our body oils to nurture and heal your body.
Bach flowers in our mists to provide emotional support.

There simply is, no other range like it!
As parents, we want to protect, and impart knowledge to our children so that they
can make wise and conscious choices for the future.
Our products provide an awareness about the importance of a healthy body and mind,
which will be passed on for generations to come.

"The Future starts today!"
I've been using the UHWG Organic range for a few months now, and am hooked. The room spray smells great and really relaxes the room. The deodorant stick is nice and smooth and lasts all day. The essential oils really keep the odour under control.
- Hamish M
The Rejuvenation Body Oil has been fantastic. My skin seems so soft, and the blemish I have been trying to get rid of is improving. The scent is amazing too. Yay!!!
- Di S
I would always get an allergic reaction to the perfume I was using. I had no idea it was due to the chemicals in the product, I thought it was just me. I tried the organic rose perfume and was blown away. I have never smelt anything so beautiful in my life. My friends are always asking me what I'm wearing. The aroma lasts all day, and no more rashes! Thankyou, thankyou, thankyou!
- Chloe F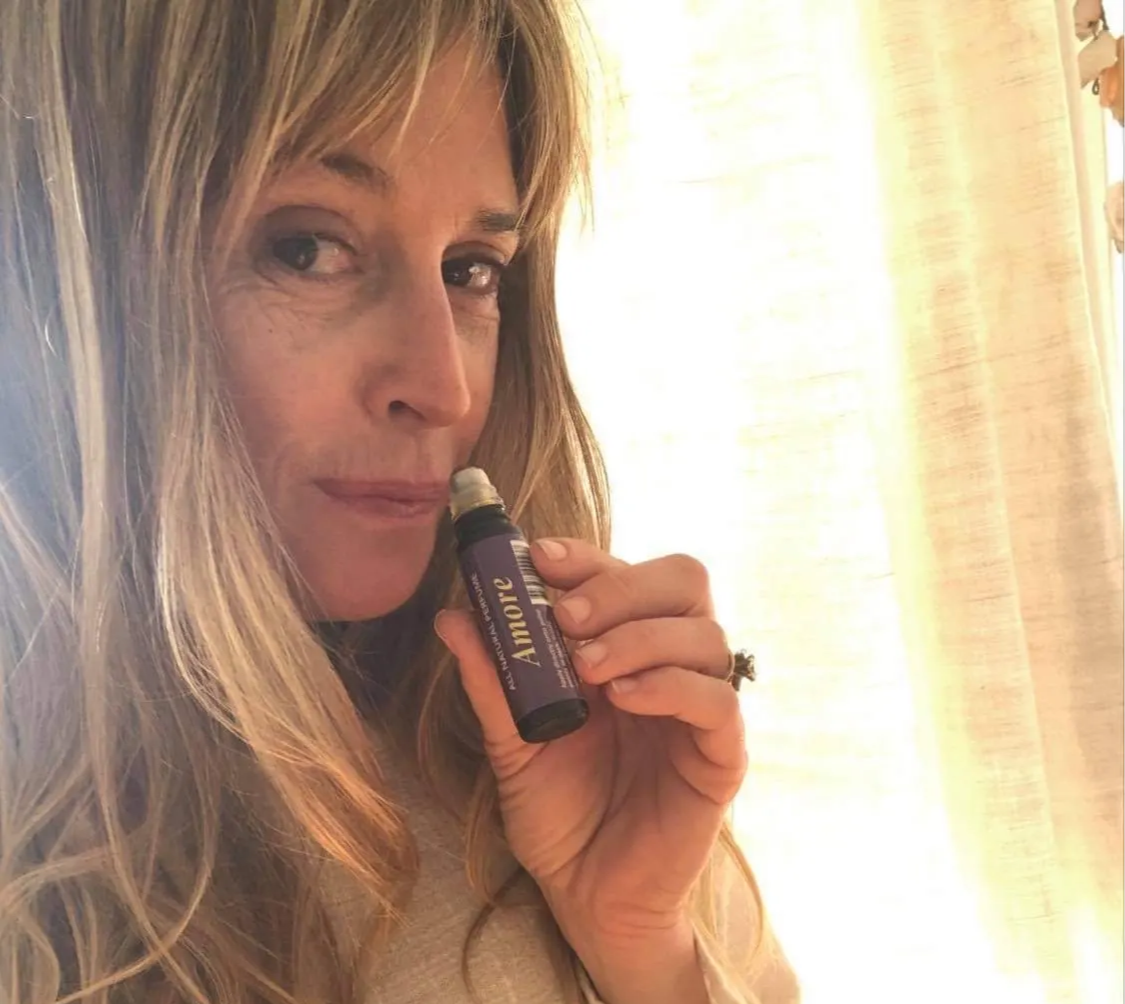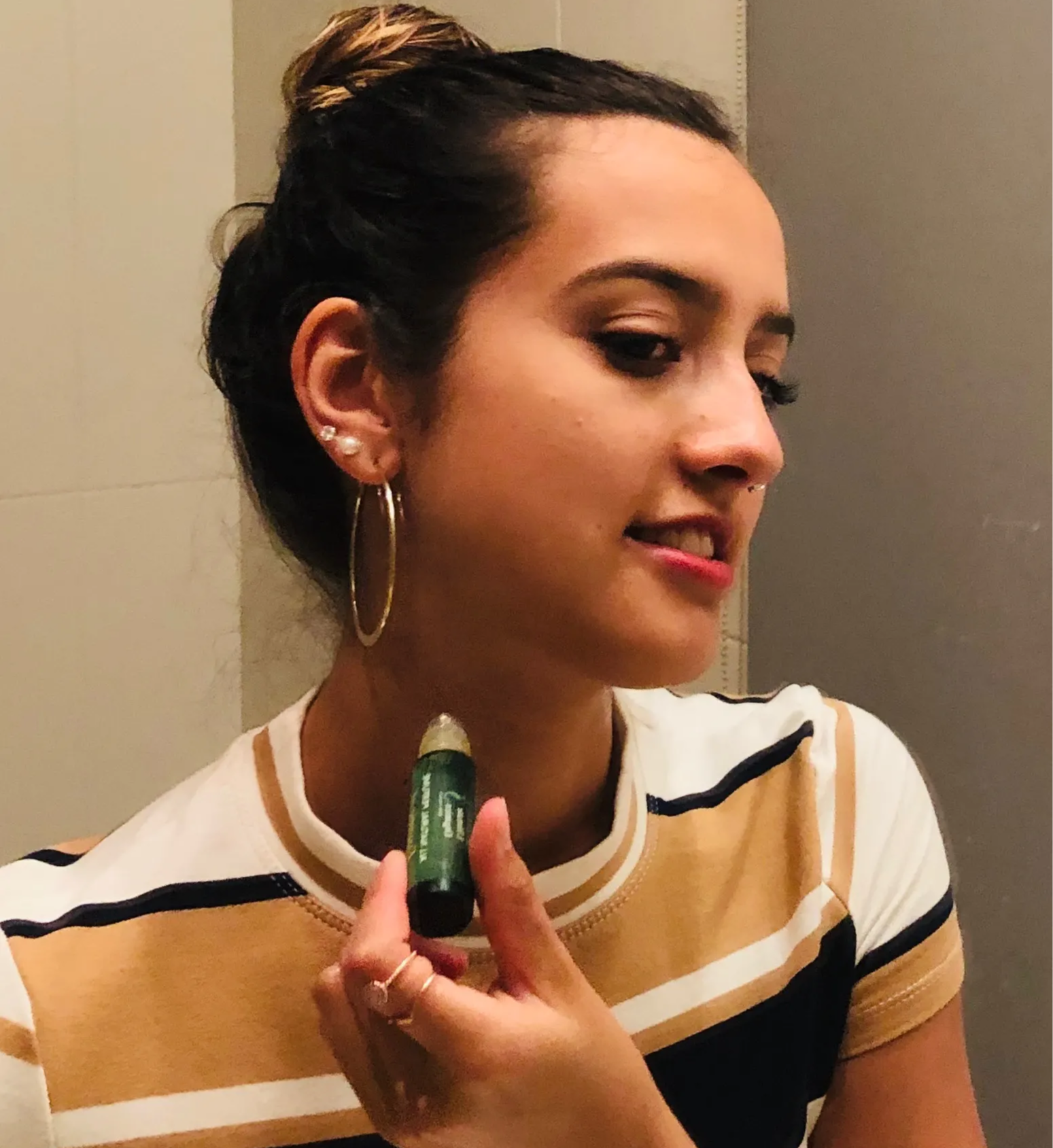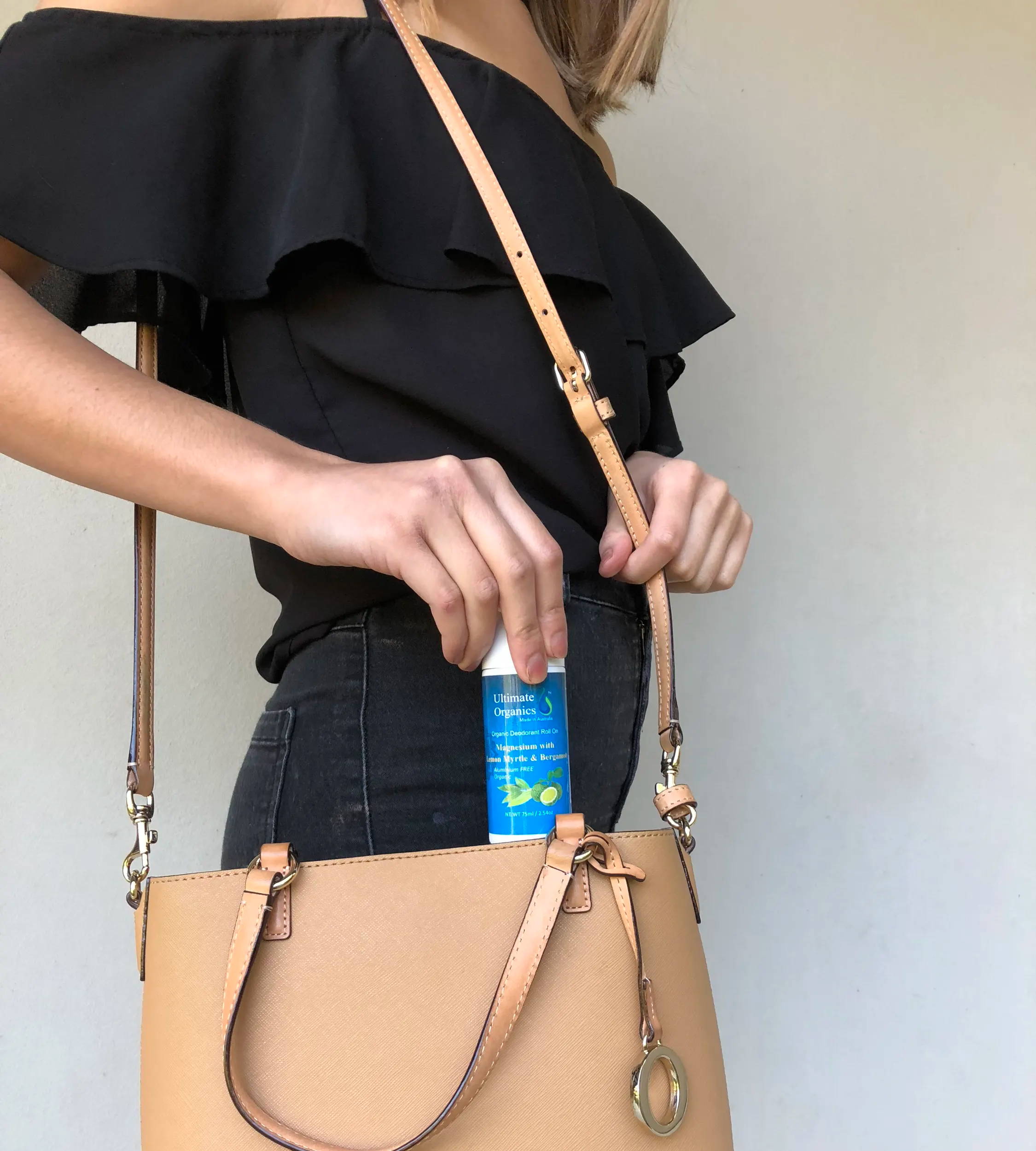 Frequently Asked Questions?
What is so good about Organic Products?
Our Organic Products are made from the highest quality natural ingredients. That means no chemicals, no aluminium, and no other nasties, which bring harm to your body.

I have dry skin, will your oil work for me?
Our Body Oils are wonderful for dry skin. The combination of Macadamia Oil and Hemp Seed Oil is wonderful for dry, cracked skin.

Will the Deodorant stain my clothes?
The Deodorants do contain oils, so if not careful with application, they may stain clothes. Best to only apply a small amount and ensure it is well rubbed in before putting clothes on.

Some cosmetic companies test on animals. Do you?
We never test our products on animals and never will.
Do you offer a payment plan?
Yes - we offer Zip Pay for all our customers. Just choose this option at Checkout.
Aren't Organic Products expensive?
Not our products. Our products are reasonably priced as we do not have to support a huge Head Office. Our customers also find that 'a little goes a long way'. Many are saying that they actually spend less using our products than when they used conventional skincare products.
Do Organic Perfumes really work?
They sure do. We use the purest Essential Oils in our formulation, with no dilutions. Only a small amount needs to be applied. The scents are amazing and last all day
Do you really offer a 100% Money Back Guarantee?
Yes, we stand by our products and know that you'll love them, just like thousands of our loyal customers. If you're not happy with our products, just send them back and we'll refund your money. Conditions Here - Money Back Guarantee.